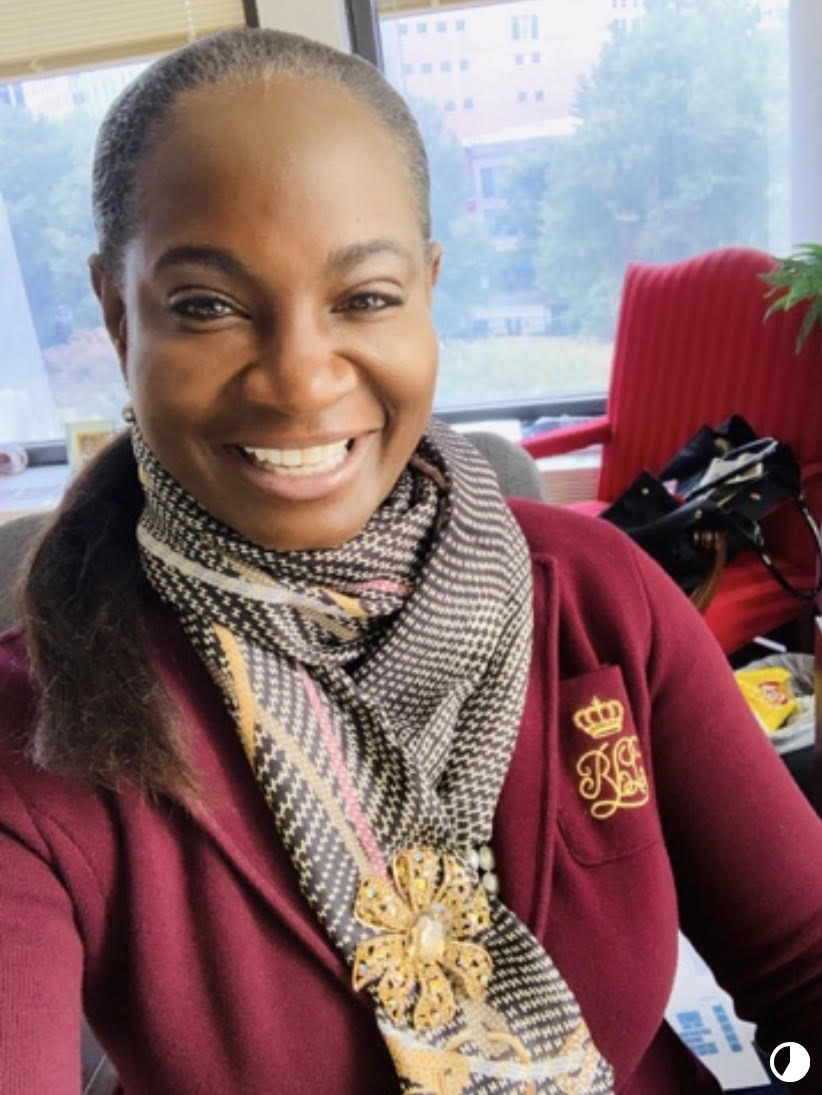 About Elisha
nfl mom, keynote speaker, community Activist, realtor & more
I would like to be known as an intelligent woman, courageous woman, a loving woman, a woman who teaches by being. ~Maya Angelou
Elisha Jarrett – My Story
Elisha Jarrett is the President of Elite Consulting Firm which provides businesses with commercial and residential real estate development assistance, project/construction management, customer service/presentation trainings, and executive contract assistance. Ms. Jarrett has over 25 years of experience in a diverse variety of leadership and community roles, 8 years of experience in legal counsel contributions, a licensed active Realtor and is the proud mother of NFL Atlanta Falcons Defensive Tackle, Grady Jarrett.
Ms. Jarrett has served or contributed significantly to the administration of higher education initiatives, professional development and management, advising technology and tracking design and implementation, process/change management planning and deployment, and company-policy and procedure implementations. Ms. Jarrett is most passionate about leadership and strategic management through her contributions in higher education, community awareness, and community inclusion, in both, Georgia and South Carolina.
"Failure will never overtake me if my determination to succeed is strong enough." – Og Mandino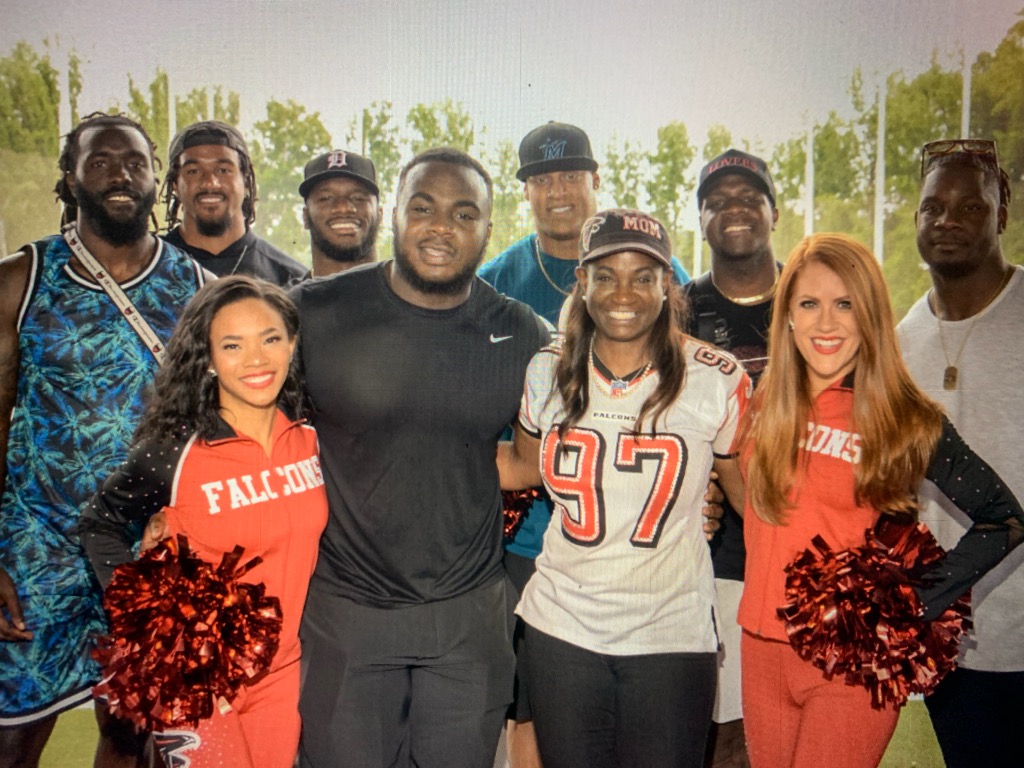 Ms. Jarrett holds several certifications in the areas of law and policy, a Master's degree in Management and Business, a Bachelor's degree in Applied Behavior Science and an additional Bachelor's degree in English Literature. Moreover, Ms. Jarrett serves on the board of multiple and philanthropic organizations, various university, company and community boards and committees.
In addition to her son Grady, Ms. Jarrett is the proud mother of Kamilya, her eldest daughter; Ashema, her youngest daughter and LaLa to her only grand, Harmony. Originally from Kalamazoo, Mi., Ms. Jarrett resides with her family in Conyers, Georgia.